A history focused on you.
A history focused on you.
Our history, mission and leadership drive us to be the best. Here's a little more about what makes us tick.
Our mission is to uphold the values of a family owned organization that have been the building blocks of our success since 1891. We are passionate about timely and professional responses, cost effectiveness, and being a solution-based company for all of our valuable business partners.
Since March 2018, Moody and Associates, Inc. has been owned by our current executive team. They embraced the long history and previous company leadership. Yet, their experience and dedication to Moody clients has opened a bright new chapter in our proud history. Take a look at how their backgrounds and experience shape our direction today.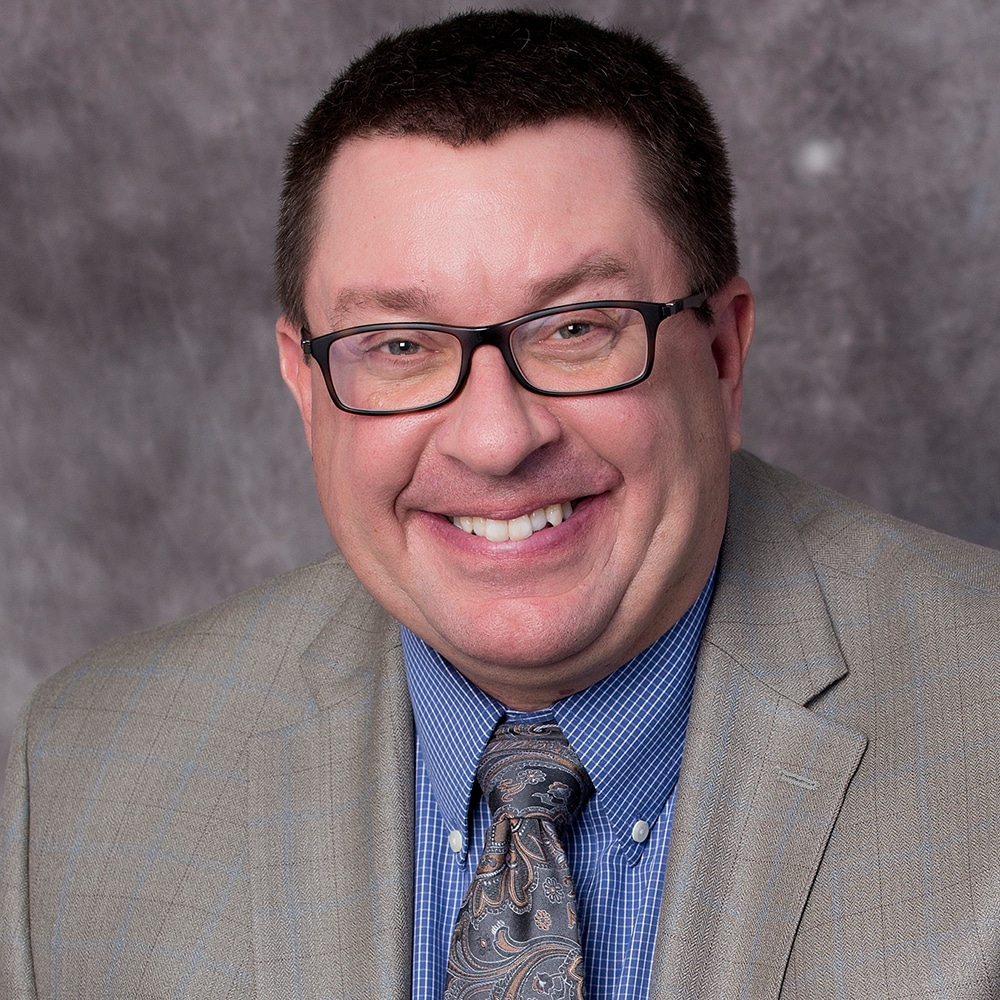 Jeff Walentosky joined Moody in 1990, worked through the ranks of the company and was named president of the company in February 2017. He is a licensed professional geologist in the Commonwealth of Pennsylvania and the State of New York. While Jeff maintains his administrative duties for Moody, he remains active in assisting clients with commercial/industrial development, municipal and energy related projects. In addition, he remains active in numerous industry organizations and workgroups. In 2019, Governor Tom Wolf appointed Jeff as the Citizen's Advisory Council's representative to the Pennsylvania Department of Environmental Protection's (PA DEP) Oil and Gas Technical Advisory Board. He also currently serves on the Board of Directors for the Pennsylvania Independent Oil and Gas Association (PIOGA) and the United Way of Washington County.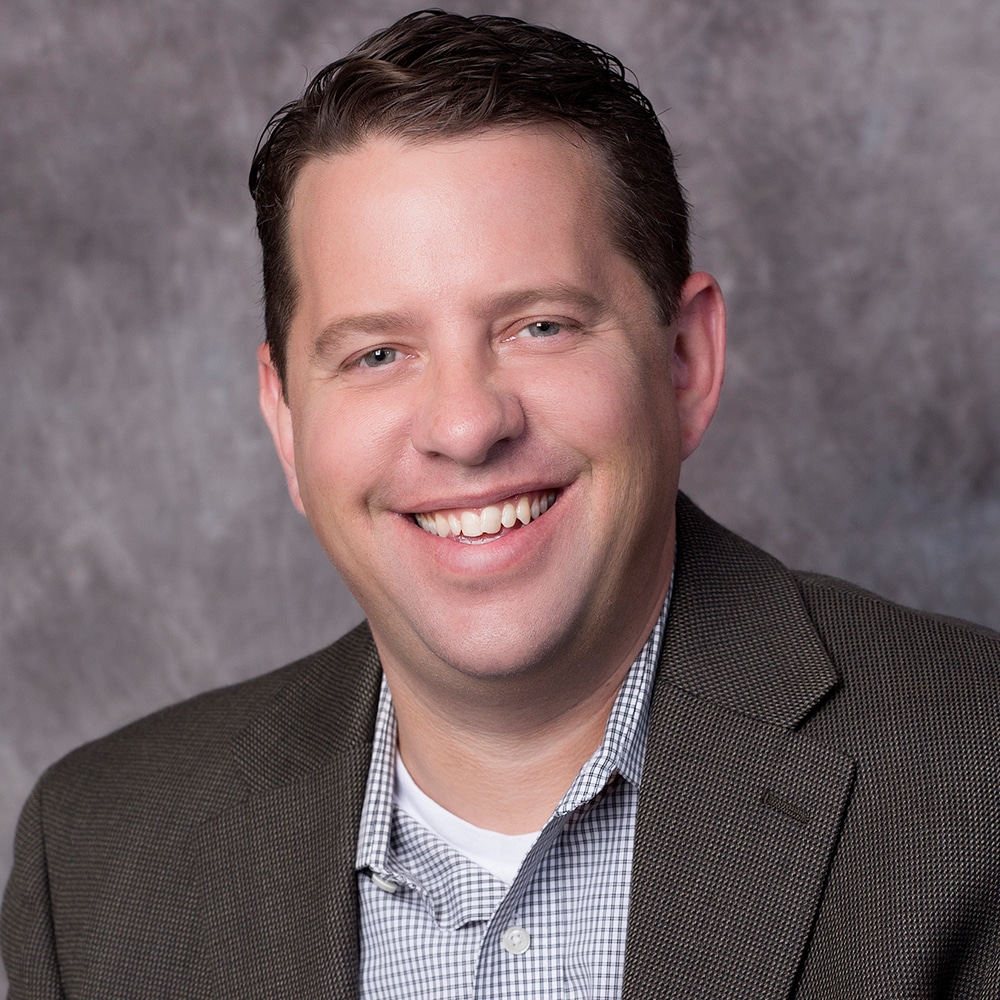 Vice President, Operations Manager (Washington, PA)
Matt Mitchell has a bachelor's of science degree in geology from West Virginia University, and holds professional geologist licenses in Pennsylvania and Delaware. Matt joined Moody in 2008 and has worked on projects throughout Appalachia and the mid-Atlantic region since 2001. His primary areas of focus for his clients include hydrogeology, water resource development, and environmental geology projects. Matt is active with the Pittsburgh Geological Society, Marcellus Shale Coalition, and the West Virginia Independent Oil and Gas Association.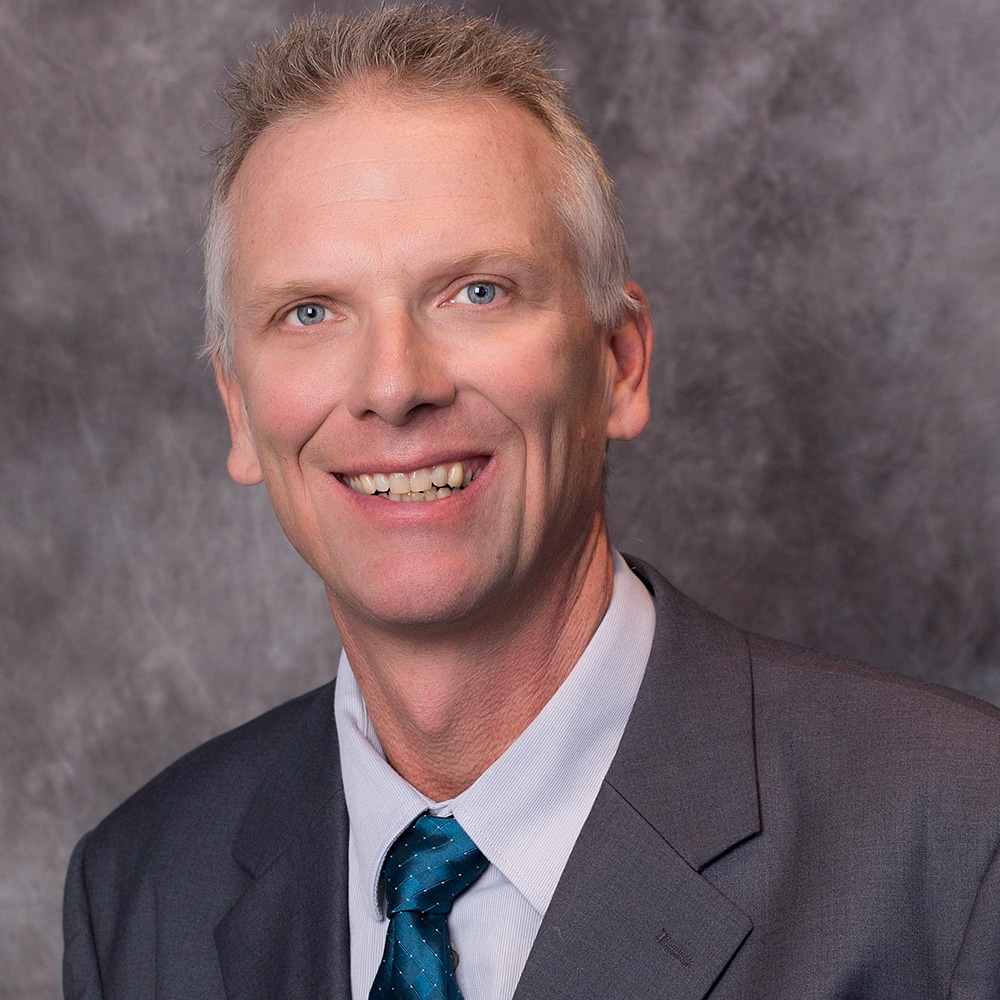 Vice President, Operations Manager (Meadville, PA)
Mark Miller joined Moody in 1989 as a geologist and has over 30 years of consulting experience. He has a Bachelor's of Science degree in geology from Edinboro University of Pennsylvania and holds a professional geologist license in Pennsylvania. In addition, he is a Pennsylvania Department of Environmental Protection (PA DEP) Certified Tank Installer. Mark works on projects throughout Appalachia and has an extensive background in environmental geology and related services. He has been appointed by the Secretary of the PA DEP as a member of the State Tank Advisory Committee (STAC) representing hydrogeologists. He currently serves on the board of directors for the Pennsylvania Independent Petroleum Producers (PIPP), serves as President of the French Creek District Development Corporation and is the acting President of the Oil Heritage Desk and Derrick Association.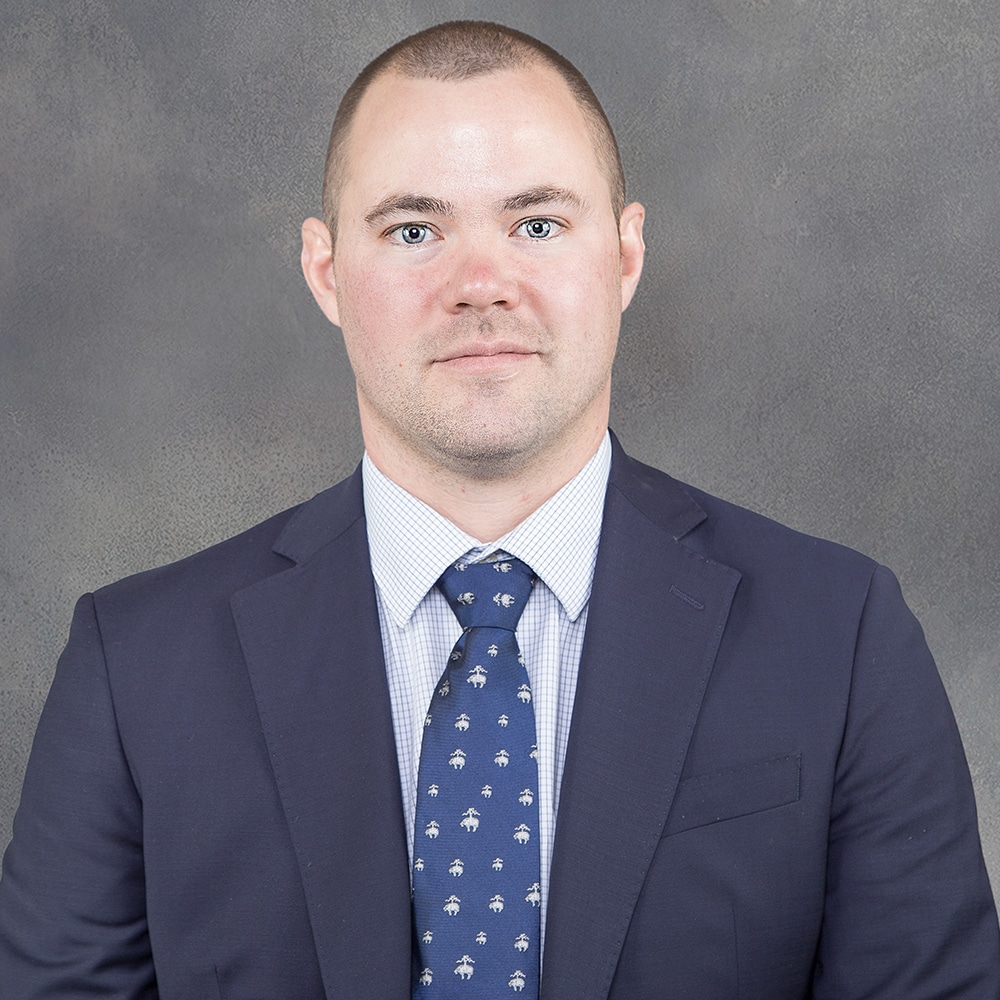 Vice President, Operations Manager (Athens, PA)
Travis Bennett joined Moody in 2010 as an environmental technician, quickly advancing to a project manager, before being named vice president and operations manager of the Waverly Office in July 2016. While Travis maintains his administrative duties for the Waverly office, he remains active in energy and municipal related project work, the company's health and safety program and client relations. In addition, he is also active in several industry and regional organizations. Travis has worked on projects throughout Appalachia and has a strong background in oil & gas related surface and groundwater sampling programs and stray gas response and investigations. Travis has also participated in and managed industry and government funded research studies related to hydraulic fracturing, field sample collection methodology and dissolved methane gas variability.
1891 – 1946
Beginnings
James Moody receives a steam-driven drilling rig as payment for an old debt, and his son Kay begins drilling water wells in western Pennsylvania.
1946 – 1964
Growth and Reputation as Drilling Experts
Under Dwight Moody's direction, Moody's third generation owner, we became established residential and industrial drilling experts while successfully drilling hundreds of high capacity water wells throughout the region. Dwight takes advantage of new technology which begins to emerge during the post-war era, which helps improve upon the success of his drilling business.
1964 – 1980
Origins of PA's Leading Hydrogeologic and Environmental Consulting Firm
Moody partners with Penn State geology professors to utilize an innovative method of locating high capacity water wells, known as "fracture trace analysis". During this period, a technical staff of geologists joins the Moody team in response to company growth and due to the emergence of environmental regulations.
1980 – 2004
Establishing a Reputation as Environmental Experts
Jeff Moody becomes the fourth generation owner in 1985, and the company further develops the geological and environmental consulting services in response to increasingly stringent state and federal environmental regulations. During this time, services are expanded into West Virginia, Ohio and New York. Moody becomes an established hydrogeologic expert for oil-and-gas and coal mining industries.
2004 – 2018
Expansion of Company, Growth in Energy-Related Consulting
Continued growth in natural gas, coal, water supply, and environmental markets has given us the resources to offer full service geologic, hydrogeologic, and environmental consulting services across a growing variety of markets. Upon the retirement of Jeff Moody in 2018, the company was purchased by members of Moody's leadership team. Moody will continue to focus on innovation, customer service, and favorable results for our clients, which have been the focus of our company since 1891.